Zenesco is proud to represent a range of top international brands in New Zealand, including those listed below.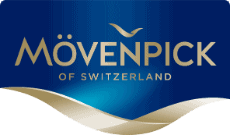 Mövenpick
Genuine pleasure, top quality and unrivalled service. Since the opening of its first restaurant in Zurich, Switzerland in 1948, Mövenpick has had an intimate relationship with the art of coffee making.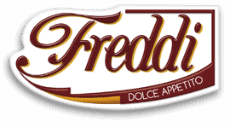 Freddi
Freddi's story dates back to 1949, when Luigi Freddi opened the first bakery shop in the old Italian town of Castiglione Stiviere, in the beautiful Lake of Garda District.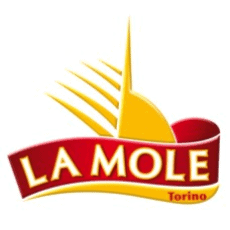 La Mole
Founded in 1978, La Mole is an Italian family-based company which produces a range of high quality baked goods.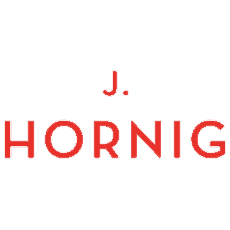 J. Hornig
Austrian speciality coffee roaster J. Hornig, based in Graz, Austria, combines over 100 years of experience with innovative novelties and modern design to offer the most modern coffee experience.

Le Superbe
Le Superbe Cheese Fondue is produced by the Swiss cheese maker, Lustenberger & Dürst. The secret to Lustenberger & Dürst's great cheeses is a perfect combination of origin, naturalness, tradition and innovation.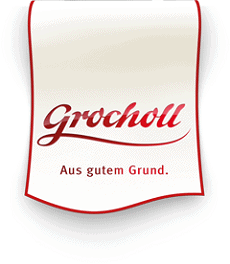 Grocholl
With a history going back over 50 years, Grocholl is situated in Clenze in Northern Germany. Grocholl's potato products are made with high-quality, yellow-fleshed potatoes sourced from the best areas of cultivation such as the Lüneburg Heath or the Altmark regions.
Heidel
At its factory in Osnabrück, Germany, Heidel specialises in producing the finest chocolates and pralines in unique and striking packaging.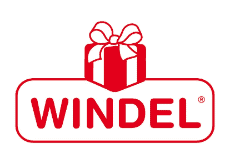 Windel
The Windel Group has roots dating back nearly 120 years and four generations, when it began as a regional confectionery wholesaler.
*Nespresso is a registered trademark owned by Société des Produits Nestlé S.A., Vevey. Zenesco Ltd is not associated with Nespresso or Société des Produits Nestlé S.A. in any way.